Book your trip in 4 simple steps
Details

2

Travelers

3

Payment

4

Confirmation
Prices are inclusive of stay and all taxes
Spice Tree Munnar
Muttukad-Periakanal Road, Nadukkurissu, Chinnakkanal P.O, Id..., Munnar
Loading cheapest rates, please wait...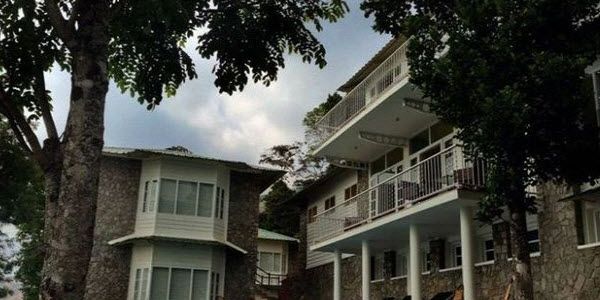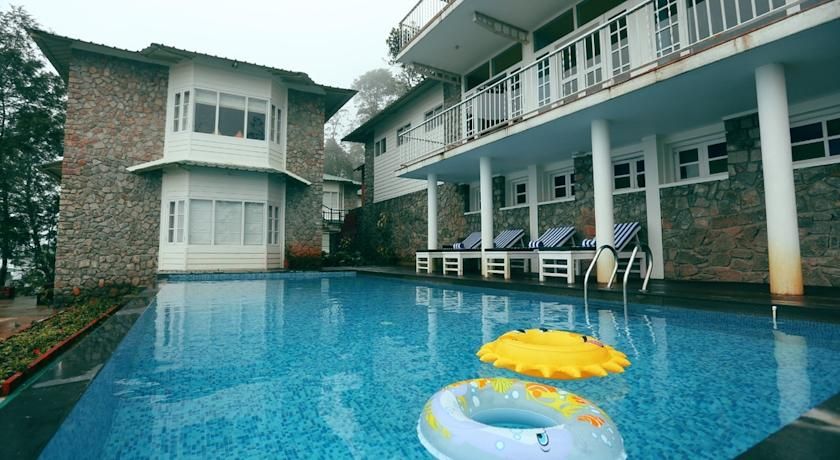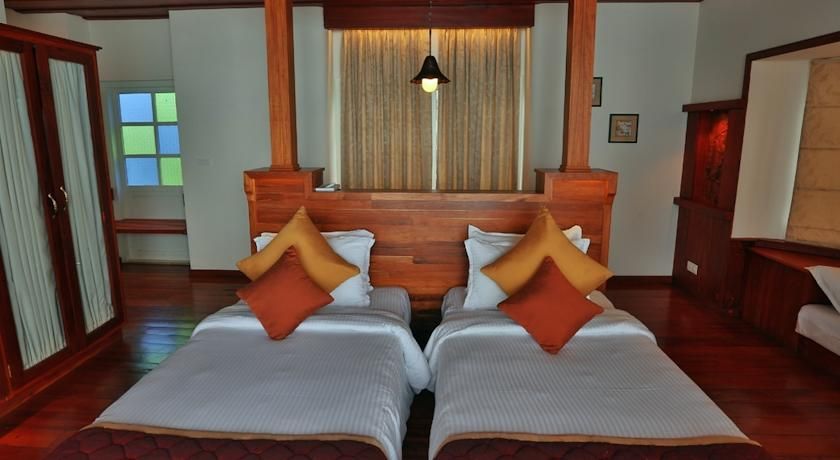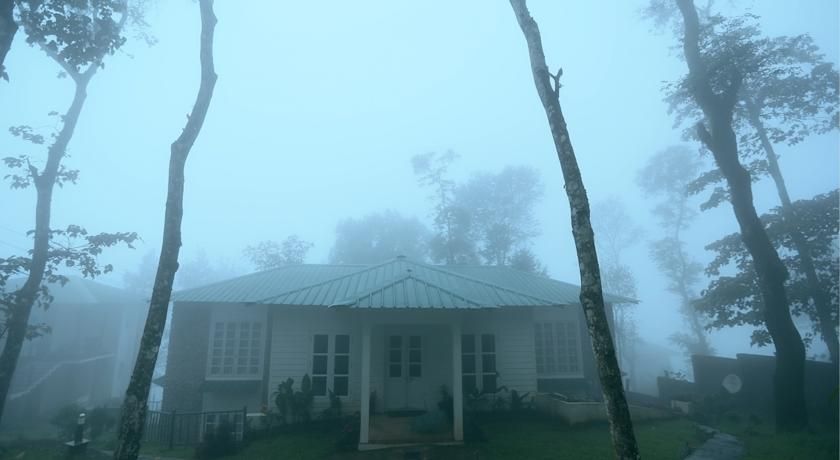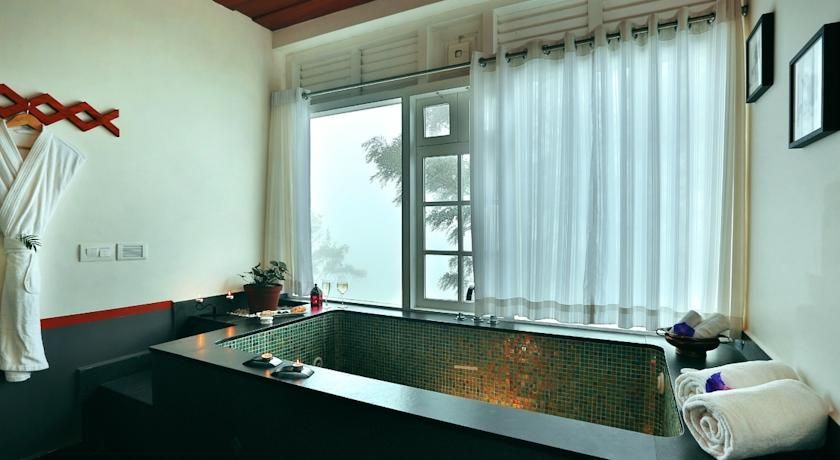 Kerala's 'holiday menu' now has a rare premium boutique luxury resort at Munnar, called SpiceTree. It has the gift of the ultimate blend of nature, infra-structural excellence, service and operations. It is managed by experts on a passionate mission to facilitate happy memories that linger, for every client. SpiceTree Munnar provides a healing mountain retreat that can reduce and transform any tense mind and body to that of genuine bliss. Spending time at SpiceTree will introduce you to the elements of nature, which could open up a gateway to look within yourself. Whether you are spending time with family, friends or other loved ones, the atmosphere at SpiceTree can re- kindle hibernating relationships, build fresh ones or just deepen any friendship.
Amenities
Room Service
Bar
Air Conditioning
Baby Sitting
Spa
Children's Club
Swimming Pool
Wi-Fi
Conference Facility
Pets Allowed
Casino
Restaurant
Concierge Services
Golf
Tennis Courts
Gym
Coffee Shop
Airport Transfer
All Rooms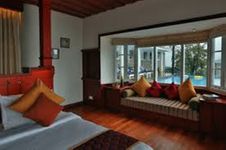 Classic Room with Jaccuzi
Garden View
The view from each SpiceTree Classic room is a perfect blend of cool emotions that exceeds all expectations. It has a brilliant valley view, the passing mist, sunshine penetrating the cool breeze and all made dramatic with a mixture of melodic songs and chirpings of the bird habitat. It has a colonial style exterior with hand chiseled granite, befitting the environment. Rooms are just fabulous and spacious covering over 600 sq.ft. Bedrooms offer a soothing feel with energy saving warm lights, wooden floor (parguet), wooden ceiling, a sofa cum bed by the window, a balcony with a coffee table in total privacy; all adds to a cozy warm experience. To top it all, each unit has an attached 'recharge room' that feature a complete list of modern bathroom amenities, a shower stall, dressing table and a magnificent Victorian Jacuzzi with a splendid valley view as its highlight. Welcome to a totally marvelous shower room experience.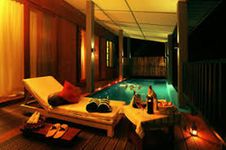 Pool Villa Room
Pool View
The private pool villa at spice tree feature tasteful decor and charming ambiance providing the perfect place to relax when not indulging in numerous activities that spice tree has to offer. Yes, an unforgettable experience is awaiting as the panoramic view of the sprawling landscape of forest,mountains, and small villages in front of you - they are simply breath taking. Complete with a pool, a private deck,a living room, a master bed room, a large bath room with a Victorian copper bath tub and a small dining area makes your stay in the pool villa at spice tree a unique experience.A blend of traditional and modern architecture, the pool villa gives you the pleasure of simple modernity and elegant class you expect in tradition. Experience this intimate and discrete services that spice tree alone can offer.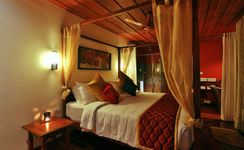 Honeymoon Spa Suite Room
City View
Let your honeymoon experience or your most cherished reconnect during a wedding anniversary set the stage for a mesmerizing rendezvous with the essence of pristine nature. The honeymoon spa is creatively crafted with respect to design and de'cor. The spacious rooms have the valley view with a private out-door wooden deck in the garden, a cozy spa area with two spa beds, a hand crafted copper bath tub, shower stall and dressing space. Our way of saying- "Have a delightful romantic expedition"! This is a premium honeymoon suite. It is in the spa unit, offering optimum privacy. It is located in such a way that it facilitates an imposing valley view. The first area is a spa area fit for spa sessions with spa beds. To its right side is a hand crafted copper tub meant for a unique bathing experience; using exotic combinations like milk & rose, tea, wine & milk as well as the mineral and herbal bath. The bed room has an elegant 4 postured bed offering a royal feel (King Size). WC is a separate and spacious area. The shower is a transparent glass cubicle near the Spa area. The shower gives a rain shower experience as it has a very large water spraying surface. Additionally, the suite has a garden sit-out (patio) with a canvas top. This area has maximum privacy, from where you can enjoy both the sunset and sunrise. You will appreciate relaxing on the 'romance chair' and watching the sun setting on the foothills of the Chokkanmudi peak along the bison valley. You will have the experience of a lifetime here along with your soul-mate under the starry sky, and the moonlit nights.
Location: Muttukad-Periakanal Road, Nadukkuri, Munnar
Other Recommended Hotels Nearby