Budget Boutique Hotels in Bali
Here's a list of Budget Boutique Hotels in Bali recommended by our experts: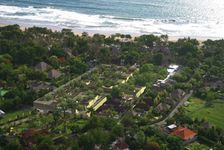 Jalan Sari Dewi 18, Seminyak ,
Bali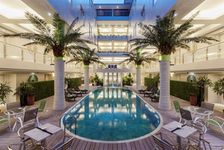 Jalan Sunset Road, Kuta, Badu,
Bali
Sun Boutique Hotel is a boutique hotel that offers luxury, taste and comfort at an affordable price. Sun boutique Hotel offers a 95 rooms and suites which are ...
Jalan. Bumbak No 42, Keroboka,
Bali
The Rumah Siam Boutique Hotel is located in Bali making it one of the best hotels to stay at while in town. The hotel features a wide range of modern facilities...
Bali Holiday Packages on Sale