Things to Do on a Solo Trip in Bali
Here's a list of Things to Do on a Solo Trip in Bali recommended by our experts:
Welcome to the 'Island of the Gods'! Bali is one of the most popular travel destinations in the world. One of the most beautiful places on earth, Bali is surrounded by turquoise seas and golden beaches and is a surfer's paradise! This is probably also why a solo trip in Bali is such a massive allure! Aside from being a favourite hangout for beach bums, Bali is known for its huge number of other attractions such as its temples, local flea markets, art and craft, parks, caves, waterfalls and museums. The art markets are a unique shopping experience and they give you a keen insight into the wonderful artistry and creativity of the island's craftsmen. Culture vultures make their way over to Ubud, the cultural centre of Bali, to learn all about local legends and Balinese traditions. While backpackers and groups of friends often explore Kuta for its fun party culture, Ubud is where you need to be for a more local flavour. Many Ubud shops are geared towards the tourist dollar, yet the quality and range of products is immense with something for every conceivable budget. Unique designs in textiles and artwork sit side by side kitsch souvenirs and exotic fruits and vegetables. If you are an adventure junkie, you can expect a fantastic array of water sports, muck and wreck diving, and a chance fly through a jungle canopy like Tarzan! Kuta Beach bustles with tourists vendors and locals. It's the most popular beach in Bali and the island's number one party zone. This area has been one of the main attractions in Bali for more than 25 years. Tourists can get expect western food, cheap accommodation, great shopping malls, and a vibrant nightlife. The village of Kuta has quiet complexes and narrow lanes. Poppies Gang is a popular spot where you can find affordable hotels and restaurants.The list of things to do and sights to see in Bali is never ending. Here is a definitive list of the things to do on a solo trip in Bali: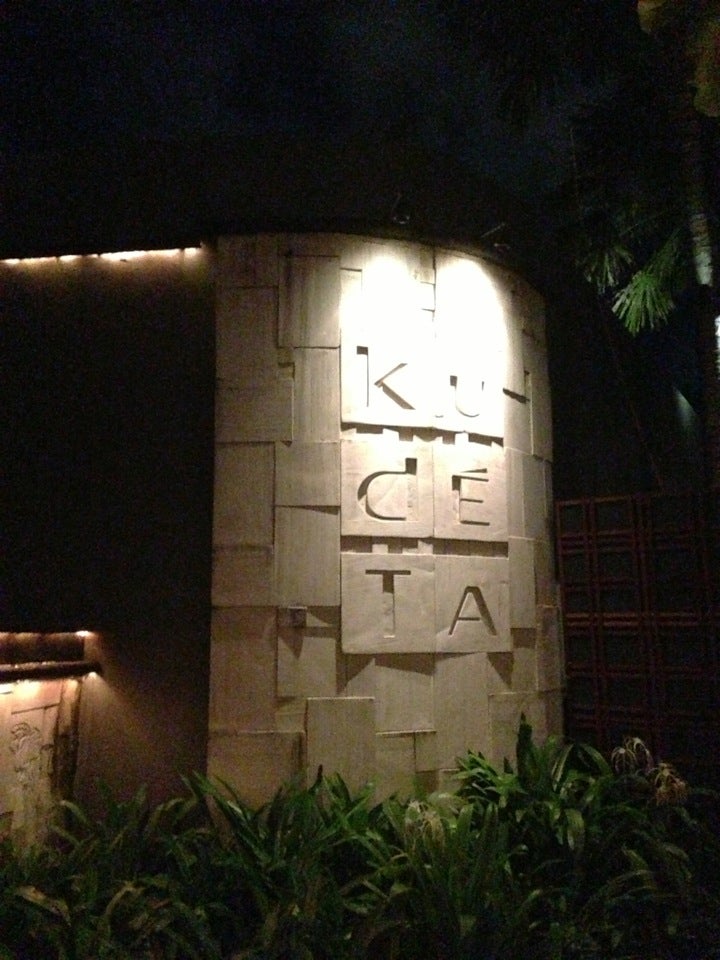 Night Club in Bali
The uniquely gracious and hospitable spirit of the Balinese and the stunning world-class Seminyak beachfront location of KU DE TA are at the very foundation of ...
Pub in Bali
Potato Head is fabulously impressive, with international DJs and bands, and excellent food at the bistro and smarter restaurant, Tapping Shoes. Everything is ...
Bali Holiday Packages on Sale