Our Investors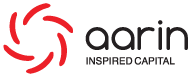 Aarin Capital
Aarin Capital (founded by Mohandas Pai and Ranjan Pai) seeks to create long-term value by partnering with talented, hungry management teams actively complementing their skills with our collaborative engagement. Its aim is to build profitable companies with sustainable value propositions. We appreciate audacious ideas that embed disruptive, customer-focused technologies with the potential to address and transform large markets.
Advisory Board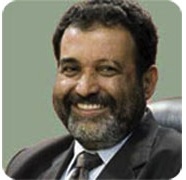 T V Mohandas Pai
Mohan is a Co-Founder of Aarin Capital. Mohan is also Chief Advisor to the Manipal Education and Medical Group, and serves on the Board of several Group Companies. Until June 2011, Mohan was a Member of the Board of Directors of Infosys and the Head of Administration, Education & Research, FinacleSM, Human Resources and the Infosys Leadership Institute. He joined Infosys in 1994 and served as a Member of the Board since May 2000. Mohan was the Chief Financial Officer from 1994 to 2006. In 2006, he voluntarily demitted the office of CFO to lead efforts in the areas of HR and Education & Research.
As the CFO, he played a strategic role in transforming Infosys into one of the world's most respected software services companies. He played a key role in branding the company among the investor community and enhancing transparency and disclosure levels. Mohan was an integral part of the Infosys team that enabled the first listing of an India-registered company on NASDAQ and the first sponsored secondary offering of American Depositary Shares by an Indian company.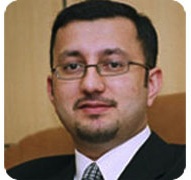 Ranjan Pai
Ranjan is a Co-Founder of Aarin Capital. Ranjan, in his own right, is a successful entrepreneur who established Manipal Education and Medical Group (MEMG) with a view to building world-class businesses in Healthcare, Life Sciences and Education & Education Services.
He incubated Manipal Global Education Services, a leading global education and education services company headquartered in Bangalore, India. Ranjan has incubated or has been an active financial investor in several start-ups. His investment track record includes several exceptional exits.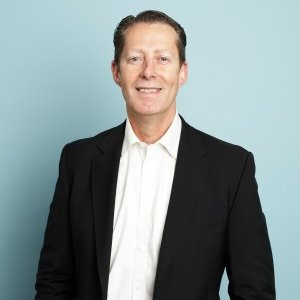 Andrew McEvoy
Andrew McEvoy is the Managing Director of Fairfax Events. He came to the role at the start of 2014 after 20 years in the tourism and travel industry, most recently as Managing Director of Tourism Australia (four years), the nations global marketing agency.

Playing the leading role in Australia's $107 billion visitor economy, Andrew oversaw a return to growth of Australia's inbound tourism sector with a stronger focus on Asia while remaining competitive in the traditional long haul markets of the UK, Europe and the Americas. In his time, tourism value in Australia grew by more than $10 billion based on its focus on the most profitable consumers in key markets and stronger engagement with airlines, distributors and the Australian product and experiences.

In his time, Tourism Australia was acknowledged by peers and the industry as a "world's best destination marketer" including at the World Routes Conference in Las Vegas in 2013.

Fairfax Events is a major revenue growth business for Fairfax Media which aims to more strongly engage its 10 million strong monthly readership through mass consumer events across Australia and NZ. Engaging it's diverse communities with a particular focus on running, food and business events and giving back through charity fundraising.

Prior to joining Tourism Australia, Andrew had almost 20 years of tourism and media experience including as CEO of the South Australian Tourism Commission (SATC). Andrew began life as a journalist with News Ltd and has lived and worked overseas.