The Team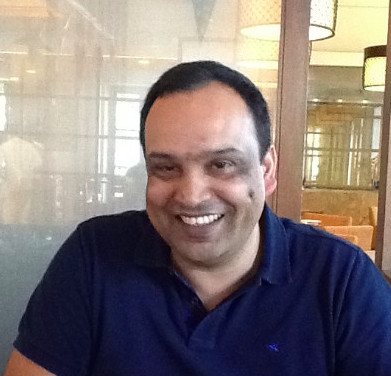 Vinay Gupta
Founder and CEO
Vinay's foray into the world of technology and travel started with VIA.com - one of the top 10 travel businesses created globally in the last decade. VIA.com revolutionised how technology and travel come together and create unprecedented business opportunities for travel industry with a seamless experience for consumers. VIA.com is also India's first startup that transitioned into a multinational organization with half of its work force being global. As its Founder & CEO, Vinay scaled VIA.com to 62+ countries in about 6 years. His efforts have been lauded and appreciated for a vision that is backed by a true passion for scale, innovation and building scale with limited resources. Vinay's vision and passion for excellence has been prudently adopted for the creation of TripFactory as India's largest holiday store. He leads TripFactory as its Founder & Chairman while he continues to serve VIA.com as a Board Member.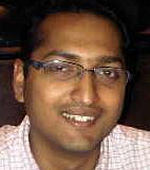 Amit Aggarwal
Co-founder and COO
Amit is passionate about travel, technology and solving real world problems at a scale that can be disruptive. As a Co Founder & CTO at VIA.com, Amit built the sophisticated technology platform that seamlessly runs across 62+ countries worldwide. His constant endeavor is to build better technology that help upgrade consumer experience, delight and bring better efficiency to the company. Amit's understanding and research on travel domain, segmentation, analytics and consumer behavior led him to discover the key to creating better trips and constituents of a world class consumer experience, that in turn led him to co-create TripFactory. This proud IIT Roorkee alumnus was also awarded a gold medal by the President of India. Amit continues to serve VIA.com as a Board Observer.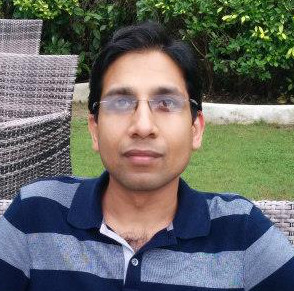 Varun Gupta
Co-founder and CTO
Varun is a technology professional with more than 13 years of experience and extensive knowledge of both backend and frontend technologies. He was member of the initial core technology team at Via.com and served as Via's CTO for more than 5 years, taking the technology team strength from 20 to more than 100. During his time at Via, he helped launch multiple new products and spearheaded the initiatives to upgrade the backend technology in order to scale. Before Via, he also started LifeMojo, an e-commerce platform for wellness products and services. Varun is a B.Tech in Computer Science from NSIT, Delhi.