Top Shopping Places
The Gateway. Buy and rent DVDs, video games, and CDs, but a terrible selection of used books. Friendly staff.  
Top Places for Nightlife
12 Mokonui St , Te Anau
The Redcliff, 12 Mokonui St. Serves food and drink. Warm atmosphere, cozy pub-feel and the rustic small-town kindly atmosphere you would expect in NZ.  
Top Activity Places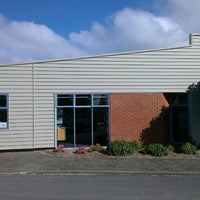 Te Anau, New Zealand
Te Anau Library. Free internet. You can use their 5 computers for up to 30 minutes for free or you can use their wireless room for unlimited wireless access for... more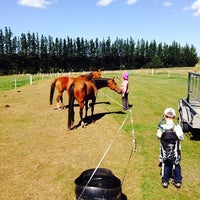 55 Ramparts Road, Te Anau, Southland, New Zealand
Phone: ☎ +64 (0)3 249 9079
Westray Horse Treks, 55 Ramparts Road, Te Anau, Southland, New Zealand, ☎ +64 (0)3 249 9079, [4]. 9am, 1:00pm and 4:30pm. NZ$75. (-45.436697,167.770742)