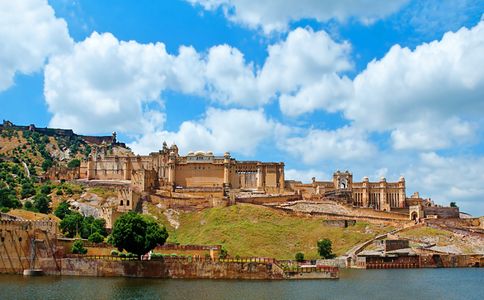 Day 1: Arrive At Jaipur
Welcome to Jaipur, the capital of modern Rajasthan . On arrival, you are received and transferred to your hotel. Built by Raja Jai Singh in the 18th century, Jaipur, the capital of Rajasthan is a picturesque city in a symphony of pink. Evening visit Birla temple. Overnight in Jaipur.
Things to see and do
Birla Temple, Jaipur At the foot of Moti Dungri fort is the Birla Temple. This temple forms one of the major attractions of Jaipur. Birla Temple of Jaipur looks stunning, when...