AquaNova Restaurant n Bar
3 River Valley Rd, Clarke Quay Blk C #01-03, Singapore 179022
Phone: +65 6305 6733
Average Price: US$ 23 per person
www.aquanova.sg/‎
About
Bar:Conceptualised as a comprehensive one-stop lifestyle venue, AQUANOVA Restaurant Bar aims to set the bar as the hot spot for an unparalleled experience for dining and live performances.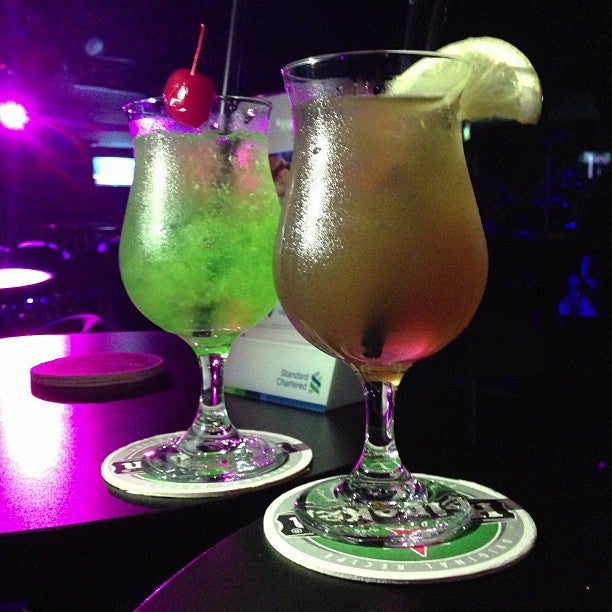 Expert Review
AquaNova Restaurant n Bar

"Aquanova aims to set the bar as the go-to place for a dining experience coupled with live performances. Here where you can find the best mix of drinks, best music by the awesome DJs,Cool and friendly staffs.Its Easy place to find, just right at the heart of Clarke Quay.Be sure to go early as to avoid the place being full house then you can't enter at all."
- By
Priti Kumari
,
26 Aug 2013
16 wishlists