Hustlers Bangkok
Times Square, B1 Fl., 10110
Phone: +6622543651
http://www.hustlersbangkok.com
About
Hustlers Bangkok is the brainchild of Hugh Russell, who was inspired while watching a professional billiard tournament on Television. After some research he decided to build a modern, professional pool venue simply because no other such a venue existed in Bangkok.

"It is in a class by itself right now" he says, "traditionally Pool bars were dark, Smokey places where shady characters hung out. We wanted to change that image and we have."


The concept then grew to include European styling and a great food menu. From the onset Hustlers was and is destined to become not only a professional Pool venue but also one that serves great food, a place you could easily bring your wife or girlfriend.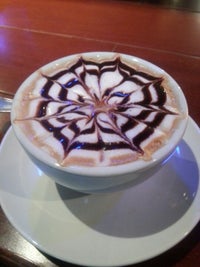 88 wishlists