National Planetarium
53, Jalan Perdana, 50480
Phone: +60 3-2273 4301
Timings: Closed until 9:00am tomorrow Days: Tue–Sun, Open: 9:00 AM–4:30 PM
www.angkasa.gov.my/planetarium/
About
The National Planetarium is in another huge building built in the Islamic style and houses a Space Science Theatre. Admission is free.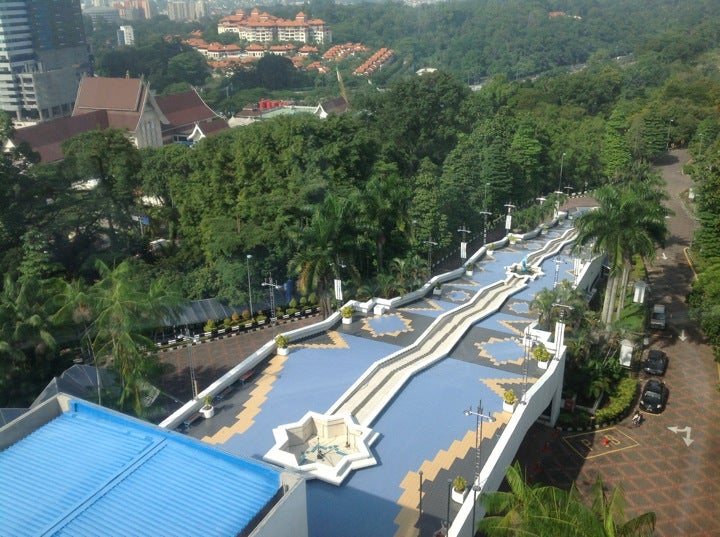 Expert Review
National Planetarium

"This place is best suited for kids to spark their interest in science and technology. There was also a planetarium show. Definitely worth visiting with family and kids."
- By
Lalitha Krishna
,
28 Aug 2013
13 wishlists