Raw fish (Pladib)
Soi Rama VI Soi 28, Phaya Thai, Bangkok Bangkok 10400, Thailand.
Phone: 66 2 279 8185
Timings: Closed until 5:00pm Days: Tue–Sun, Open: 5:00 PM–11:00 PM
About
Restaurant and Pub , Located in bangkok . Wifi is free for customer in this restaurant , Recommended for you enjoy party. If you need the quiet and peaceful place for relaxing, this place is another kind of the meaning of the "relaxing". Let's go party at Here . Recommended Menu (by BKKMENU.com): Oyster Canape ', Mix Raw Seafood Spicy Ceviche', Spicy Fried Rice Shrimp with Raw Egg Yolk, Pasta with Cream of Ebiko, andQuick Fried Sesame Tuna.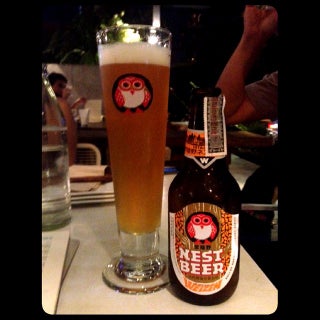 43 wishlists