Royal Plaza
Al Sadd, Al Sadd St.
Phone: 00 974 4 413 1381
www.royalplazadoha.com
About
Royal Plaza is a stylish shopping mall located in Doha, Qatar in the Middle East. Shopping with style, Royal Plaza's. The people at the recepton was really helpful with everything even with the blue. Royal plaza is an attraction where the most discerning can shop, chill out and enjoy their time in glittering surroundings. Royal Plaza mall provides a relaxed shopping experience as it has been designed to present two distinct moods.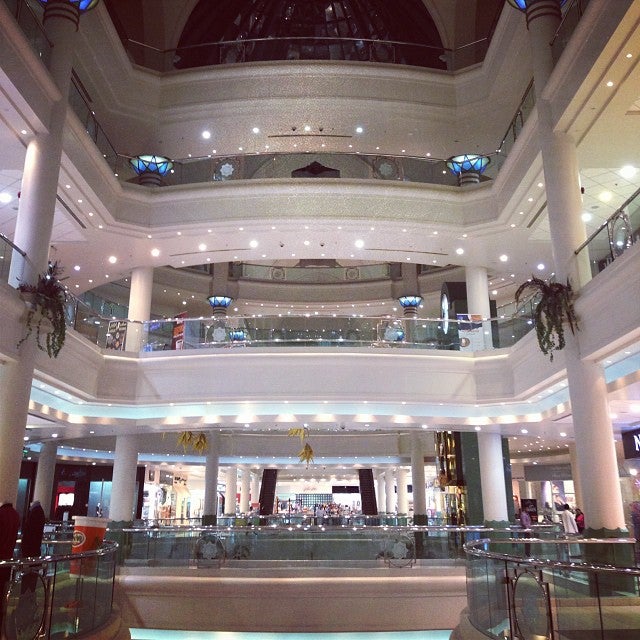 6 wishlists