Top Places to Visit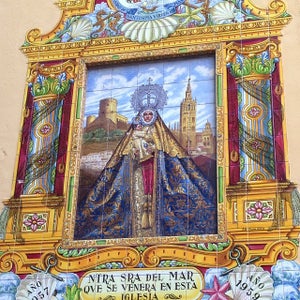 Plaza de la Misericordia, 41320 Cantillana, 41320 , Seville
Phone: Not Available
Iglesia de la Misericordia, one of the famous Temple of seviile, The church got its name by being dedicated to the Lord of Mercy, a sculpture of a crucified ...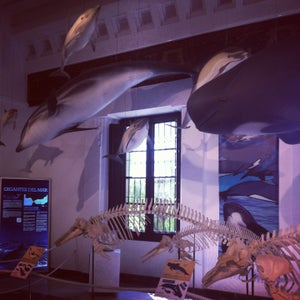 Avda. Maria Luisa s / n (Pavilion of Peru) , Seville , Andalusia 41013
Phone: 34 954 23 23 49
Casa de la Ciencia, House of Science is a center for popular science education and activity. With rotating exhibitions, workshops and more open to the public, ... more
Top Shopping Places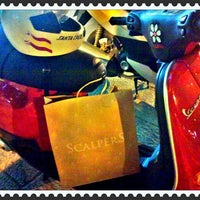 C / Luis de Morales, Nervión Plaza, 41005 , Seville
Phone: +34955133447
ScalperS, Men's Store one of the famous store in seville Men's Clothing, Women's Clothing, Clothing Accessories, Clothing.