Most Romantic Hotels in Goa
Here's a list of Most Romantic Hotels in Goa recommended by our experts: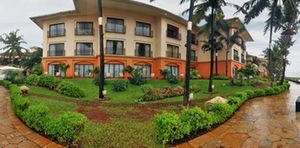 Miramar beach , Panaji - 4030,
Goa
Take time to relax and rejuvenate at Goa Marriott Resort & Spa. Whether you're on business or leisure, you will be delighted with the hotel's elegant decor and ...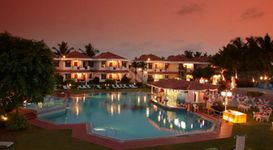 Arossim Beach Road, Arossim, ,
Goa
Goa! A place for all seasons, so head to Goa for a rendezvous with sun, sea and sand. A perfect holiday option filled with long walks, short naps, cosy picnics...