Underwater World
Zon Pantai Cenang, Mukim Kedawang, 07000 Langkawi, Kedah.
Phone: 604-955 6100
Timings: Open until 6:00pm Days: Mon–Sun, Open: 10:00 AM–6:00 PM
http://www.underwaterworldlangkawi.com.my
About
An indoor aquarium.An exciting and educational journey awaits you at Underwater World Langkawi ('UWL'). Featuring themed sections such as the fascinating Tropical Rainforest, the spectacular Temperate World, the engaging Sub-Antartic Climate and the abundant Freshwater and Marine Life sections; be amazed by over 4000 animals and aquatics life forms on display. To further enhance your experience, UWL features Eden Cafe and a great duty-free shopping.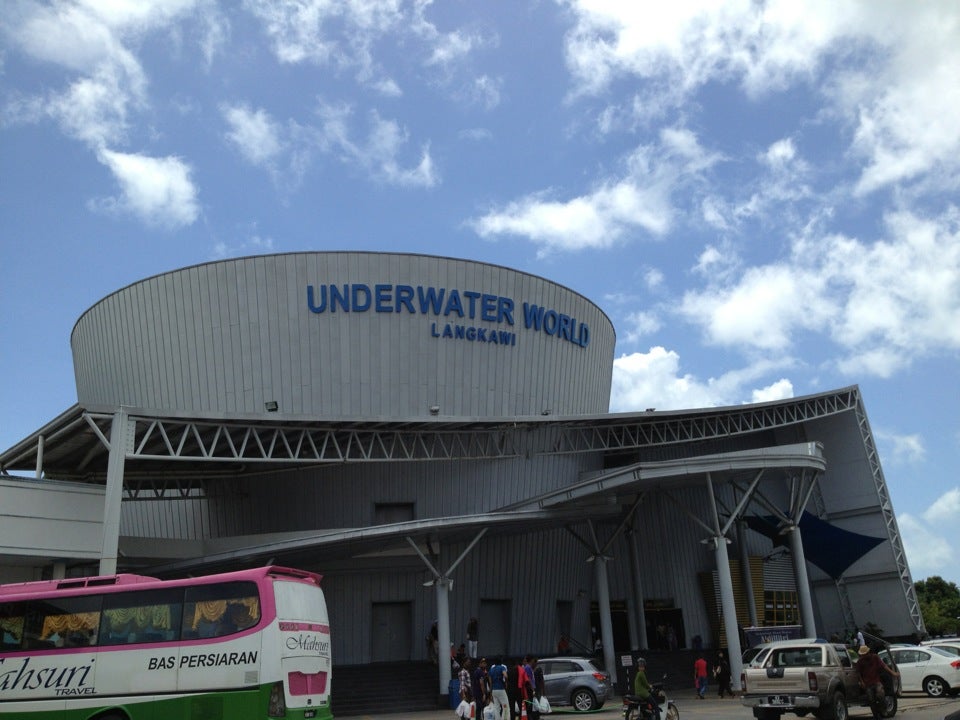 38 wishlists