Vidya Thorwath review by Rajath Singh Sathyanarayan Singh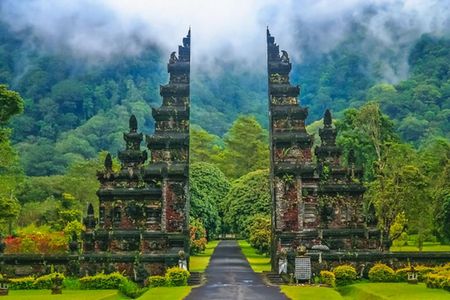 1) Pre Trip Service ( Coordinating with Vidya) was excellent. Customer's requirement was treated as top priority.
2) Package was well planned and met my expectations. (Villa was superb.. Extra brownie points for the stay)
3) Apart from Sim Arrangement ( New Sim was shared but activation was not done and activation had issues), everything else was as portrayed.

Good Job Trip FactoryTeam !