Sneha Saha review by Santosh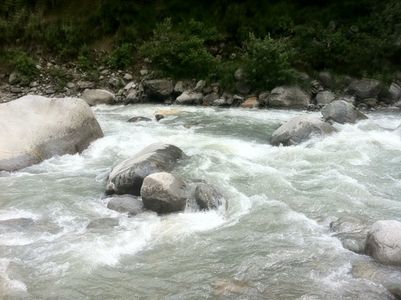 Though the trip went as per plan, the only issue I faced was with the driver assigned to us. He did not take us to places as per plan and took us to places that he wanted. He basically directed the entire trip. He stopped as places for food where he wanted.

I have not complaints on the planning from Sneha. The plan was perfect. The only issue was with the driver. I do not recommend him at all as part of your team.