Samson Dsouza review by Kirthiga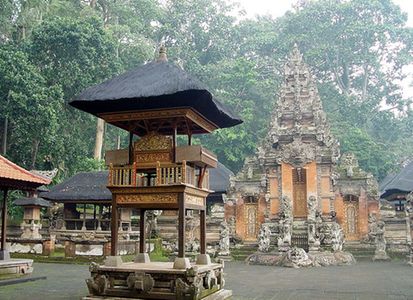 To tell specifically about the tour overall it was peaceful and good experience. In regards with travel expert Samson , he guided us very well about the tour details and was available at any time to solve the queries i had . he was soft spoken , friendly and would say a fun filled person this attitude will take you higher specially in the current field that your are working.
As far as tour plan was concerned the iternary was good. hence no issues with the plan expect for a first day plan where we had to travel back n forth for two different places. I cancelled one place as it was tiring.

Overall a pretty good and relaxing experience . Samson .. i would say JOB WELL DONE.