Varsha Mohanty review by Naveen Kumar Chaudhary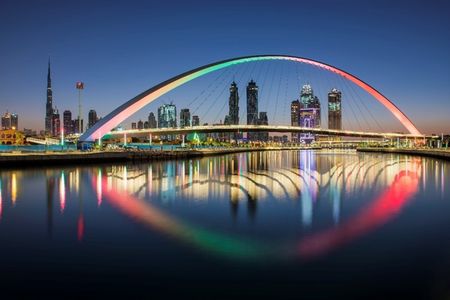 We had a trip to Dubai in a month of Dec 17. The trip was booked on short notice and we had an overall wonderful experience by booking it through Trip Factory.

I came across Trip Factory through internet and asked quotes for my trip which they did it instantaneously. The best part was that TF was ready to customize the trip as per my requirement. After finalizing quotes and initial payment made, tickets were booked. TF designated one tour Manager (Varsha) who looks after the trip. The good part was once it was discussed that I will be doing remaining payment on xyz date, no one was bugging or reminding for a payment.

The trip started with a good note but had some inconvenience in flight. Here I must appreciate Varsha, Trip Manager and Amit CEO of the company who pitched in to rectify the inconvenience. This shows the USP of company where they are sticking to their promises and senior leadership is also monitoring the progress of the trip.

During trip we did not faced a problem except some slippage of timeline, which can be looked after. Overall excellent experience and I have already started recommending TF to my colleagues in Armed Forces.