Akshit Roy review by Doodle Skm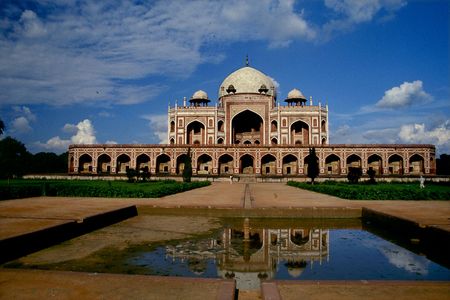 The Trip planned b y trip factory was really good worth of money.
I personally recommend this site for a traveling with in a budget.

The Hotel provided was really good , but be prompt and tell the agent what type of hotel u require and Area.

Over all i would say trip was good and i will definitely have trip plan my vacations in future.