Kirthy raj review by Mahendra Nagappa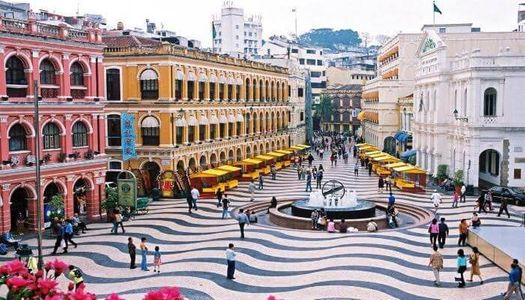 Hi,

Couple of observations:
1. The room which was allotted in HK during the first leg of my stay was very bad and cramped. Though it said Deluxe and the hotel staff said they have given an upgrade, the Room was very small and was cramped. I am stating this comparing the room given to my friends in the different hotel of the same group and the room given to me itself during my second leg.
2. My trip could have been a little better planned had my adviser updated me on few of the atractions and their closures, especially the water show at Maccau.
3. At Maccau, I traveled in and out from the Maccau - HK Ferry terminal, though there was one more Ferry Terminal (Tepai) which was very close to the hotel where I was staying.
Overall a good experience, but could have been much better if there was little more detailing given by the trip adviser.

Regards,
Mahendra.