Maria Priyadarshini review by Santhosh Katariya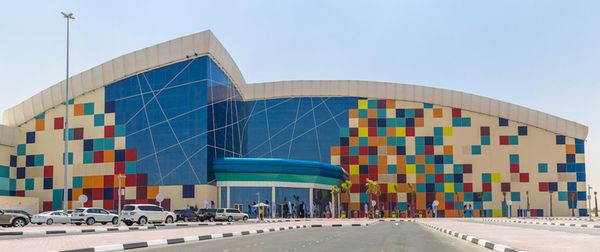 It was a wonderful experience overall. We had very good rooms, travel, itinerary, transfers & city tour. We for sure will prefer you guys for our next travel plans. Thank you so much for the good experience.
Just request you to provide more options for hotels as i felt you have very limited options for hotels.
Rest everything was awesome.