Maria Priyadarshini review by Vijayamahantesh Khannur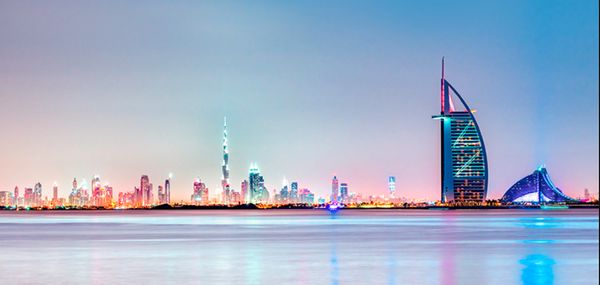 You made my 5N/6D DXB trip wonderful and memorable. I appreciate trip was well organised and meticulously managed. Your vendor (Royal Arabian) provided us very experienced and humble tour guides which made it the trip so interesting and more than worth. Honestly speaking, I never had intention to book through TF or any tour agent, assuming tour agents do not respond once we reach destination / do booking. But your customer service so good to turn my assumption wrong. The tour went on so smooth and all services of hotel accommodation, transfers, sight seeing, city tours, activities were much appreciated.

I must recall the initial distrust I had but TF team was so professional and patient to handle my all queries. I must also personally thank and appreciate Ms. Maria Priyadarshini (Priya in short) who was able to help and guide me by going an extra mile in all my queries and tour requirements. Her support is truly appreciated.

I take this opportunity to show my gratitude to you by saying that "Trip Factory will be my first choice for any of my future travels".

Wish you all the best TF team.