Shreya Nair review by Nilesh Jayantilal Mehta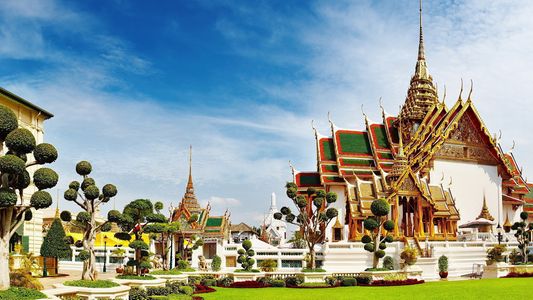 Overall great experience. Tour had enough time to spend on all spots, Coral Island being the best of all. Would like to see more "Hindi/English" friendly guides as there's almost no communication due to language gaps.

Suggestion: The hotel Galleria 12 at Bangkok location was a bit off the main road. Except for a tuk tuk to drop from hotel to road, there were no means of transport. Also, the hotel had no view at all other than few construction buildings and the rooms were quite small in space. Would be nice if you could check out for other alternatives!

Tip Factory will definitely be our first preference on our next tours!