Martina Vasan review by Vijay Vishwakarma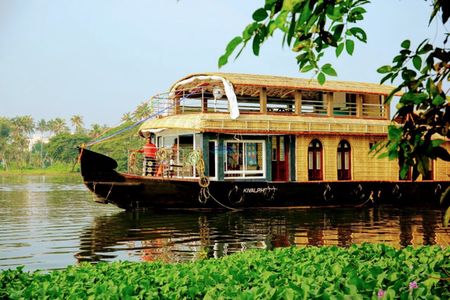 Thanks a ton Martina for all your support and cooperation. it was a very well managed trip with few hiccups. However at Thekkady hotel there was problem with the rooms inspite of booking in advance and then we informed Martina immediately and a quick action was initiated.

Looking forward in future for long association.