Zaid review by Villivalam Nagesh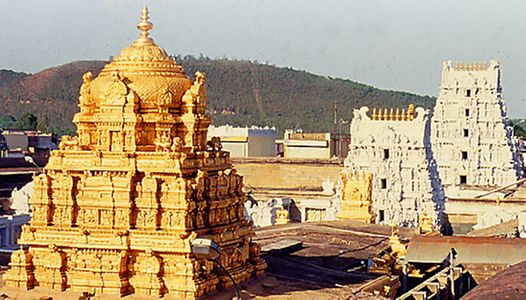 I went to Tirupati to have the darshan of Lord Venkateswara and the arrangements made by Mr. Zaid were good. But, the rooms are not upto the expected level. Even the restaurent is not that neat. Food served was not upto the mark.
Drinks were allowed in the rooms and it was stinking outside. When we go to a place like Tirupati, we expect some good environment.