Santosh S review by Viswanathan Vijay Kaushik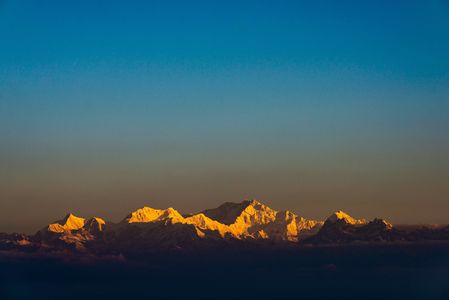 Everything was great but had 2 concerns .

1) For the sight seeing in Gangtok, the itinerary had Rumtek Monastery but the driver "Uttham" actually took to near by monastery (Enchey Monastery) and said it was Rumtek. He was always on a hurry to leave for the day. My daughter was feeling nausea and we wanted him to stop for exactly 2 min and he never listened to us. He always came late at morning and wanted to leave early. We had to force him to take to all places.

All other drivers (Kapil and Raju) at darjeeling were amazing .

2)The flight ticket had less time in connecting . May be better planning should be done.

Overall, Amazing hotels, great stay. sweet memories.