Suravi Jha review by Shripal Dholakia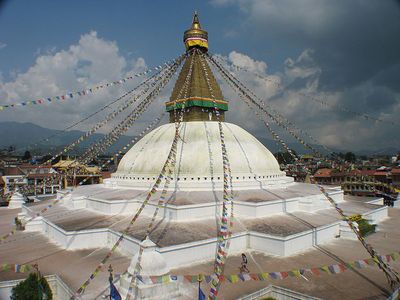 Overall experience was good. Good property, good food, great hospitality.
Just one concern that when the package said that included everything, at every tourist spot we had to pay for tickets. Even for the entry to Sarangkot for sunrise view we paid the entry fee.
This should be mentioned clearly in the package that the entry fee for every tourist spot covered in the itenary is payable by the tourist.
I am talking about the places mentioned in the itenary. If that is covered by the package cost then why we ended up paying for tickets at every tourist spots covered under itenary? We ended up paying almost Rs.2000 extra.