Salman Pasha review by Pooja Dhargalkar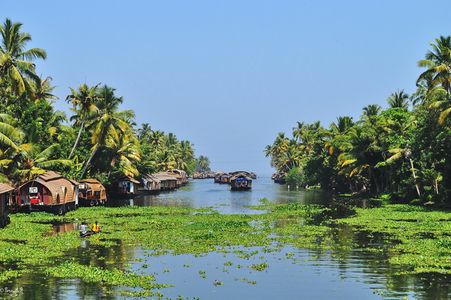 Hello Salman,
Thank You for the Hospitality, We indeed enjoyed the stay at the hotels, Specially Munnar.

The Trip was indeed a Memorable one, however the driver was incorporative in terms of sight seeing, we were the travellers hence we didnt know the places and the Driver, Mr.Thomas i guess didnot read the iternary and every day he was asking us
"Where would you like to go", instead he should have gone through the Iternary to take us there.

We could not cover few places mentioned like

Mattupetty Dam,Kundala Dam
Echo Point & Pothamedu View & coffe and Cardamon plantations...

All these places were not even discussed while travelling and if we asked him to take us, evry time theres only a single reply.

These places would have been closed due to rainfall. This was not acceptable rest everything was Good.