Padma C review by Janakiram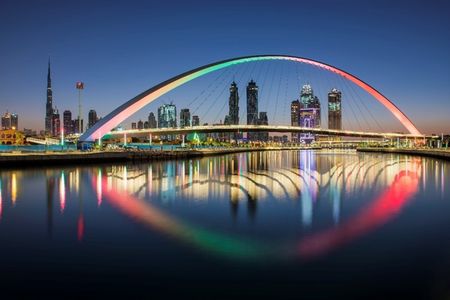 We recently booked flights and excursions with Tripfactory for Dubai vacation of 5 days(26th Jan 2017 – 30th Jan 2018)

Thank You so much Padma C, It was a great experience with Tripfactory. Booking and other arrangement was well organised. Our Travel Advisor Padma was very good in following up and assisting, Special Thanks ...

I will recommend Tripfactory to my friends.