Prisca Solomon review by Ashish Sharma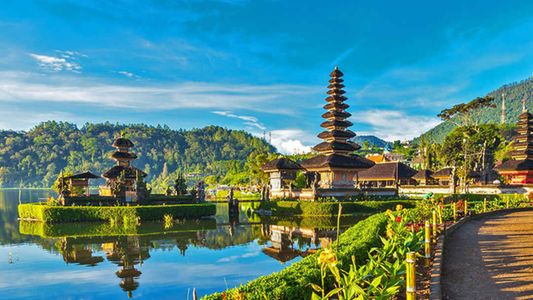 Hi... All viewers and team trip factory, it's a wonderful experience with your company who make my trip a leisure trip in a small budget. I am very glad to choose you as it's first dealing with you and I had a great experience. Keep doing well , I have given you 4**** for your improvement so that you can improve day by day year by year and which will keep you doing perfect.
Thank trip factory for lovely days i have spent in abroad.