Shruthi Singhal review by Jaydeep Khamkar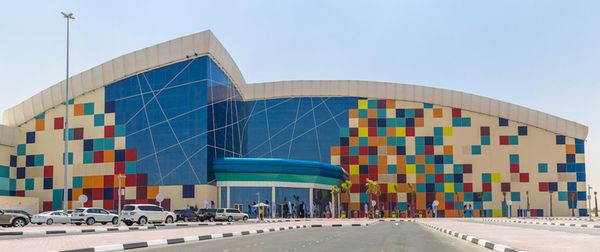 Short Review : Really happy and satisfied with the arrangements by trip factory for my dubai trip.
Long Review: to start with the booking for this trip was done just one day before , though initially the itinerary send was not in line with what was discussed, but the next day itself it was changed and rectified to my expectations which was a very positive start to the trip. I came across trip factory just through a random google search and was at a risk since it was my first experience with them. Undoubtedly Trip factory lived upto my expectation at each stage. I was upgraded to Private transfers from Seat In Coach. The driver/guide were humble and welcoming. the transport facility arranged were upto the mark.I hope you continue this work and will definitely book my future tours with Trip Factory.