Shahul Hameed Shariff review by Imran Khan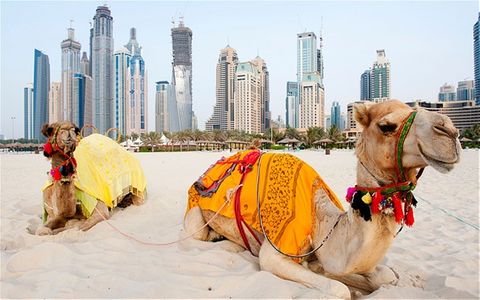 We had an excellent group. The tour leader and drivers were wonderful. We felt like a group of friends enjoying the vast expanses of Dubai with lots of positive energy. We were well taken care of - the Trip factory company, the food, the blend of travel and time to just enjoy were all perfect."
"The accommodation is beautiful, the swimming pool wonderfully refreshing, everything clean and beautifully decorated. The hosts were very welcoming and arranged an evening at a desert safari / cruise where Bally dance was performed and was great fun. We only had a couple of days here before continuing our travels but found the environment extremely relaxing and enjoyable.