Julie review by Apurva Shintre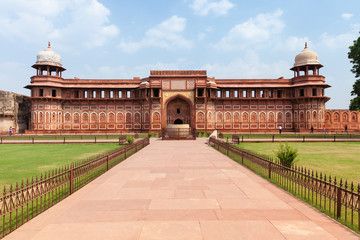 Julie was my travel expert, she worked very well and provided us lot of options to choose from.
I am completely satisfied with the hotels and itinerary.
Cab was good, but it could have been more clean. Driver was not washing car daily. That's the only concerned I had.
Otherwise overall it was good, I am looking forward to many more trips with trip-factory.