Sanjay review by Sriram Baskaran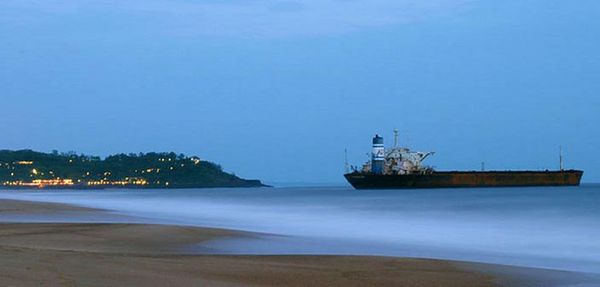 Overall the trip was good and nicely arranged. Radisson is better than review , the stay was good and seamless. I am happy will come back for sure, however i am listing down some of our suggestion and not so good experience.

1. Only suggestion and i would not say a problem , we booked as couple but got 4 PNR for flight tickets. Need to take some effort to book next to next seats through online.
2. Initially when we checked, Raddison gave standard room , since i forward the booking details of Superior Room without any questions asked. This could have been avoided.