Shabana C review by SANTHOSH KUMAR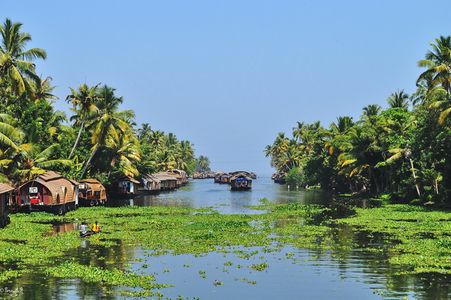 Dear Trip Factory,

This was my third trip with Trip Factory and as usual a hat trick of satisfactory experience. It was just awesome service once again. Thanks for that in making yet another memorable holiday for us. The entire team of Albert, Shabana and Mala were so courteous and ensured 100% satisfaction in terms of making my holiday a good one. The best part of Trip Factory is having right people in place. That makes it so special. This Time the representative/guide or rather the family member for us was Mr. Babu. He was nothing short of a outstanding person. He was very courteous and always ready to help us by suggesting where to buy for shopping and even helped us to bargain with local sellers to buy stuff. He had everything in hand on where to buy, shop or eat for the matter. People like him make the experience best from good. Thanks to Mr. Babu who was a splendid person and guide for us. Thanks Trip Factory for yet another blockbuster holiday.

P.S: iCloud Resort was good but only issue was food was very highly priced and taste and quality was pathetic. Place and room was excellent but food quality that was served was very very poor.

Thanking You,

Santhosh Kumar

Lets Trip Again Soon!!!