Rashmi A review by Jayaramu Jayaramu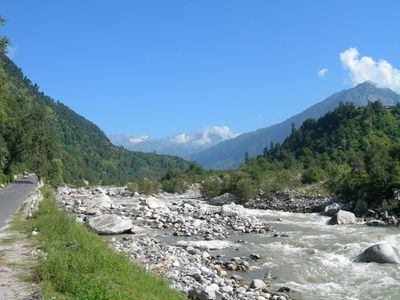 Amazing experience, Tripfactory had taken great care of everything! Hotel locations were good and telegram support channel was really helpful for sorting all kind of queries
Driver was the only concern(Driver wasn't going as per itinerary and denied to take us to some of the places but Tripfactory was in touch with us and helped us to an extent but in ground driver wasn't cooperative at all and he took lot of extra amount ) if that would have done better it was an totally amazing experience with tons of memories created in my family
Thanks Rashmi for assisting us in completing one wonderful trip
Thanks Tripfactory!!