Rashmi A review by Shah Ravi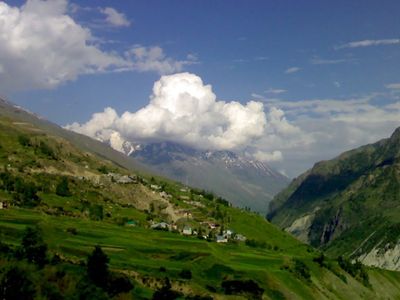 Earlier we have booked from your company and we were happy the packages.
In a viw of that we booked a 9-day Honeymoon packages Manali, Shimla, Kulu, Dharmsala & Dalhousie..

I found the service and response of Tripfactory to be excellent. Easily 5-stars. My emails & call were promptly responded to, and everyone showed up when they were supposed to.

The only reason I'm not giving this travel agency 5-stars is because our tour (Hotel's Food) of Manali, Shimla was average, but not over-the-top fantastic, so there is room for improvement (or, for travellers, some reason to consider other options). He did take us a little "off the beaten path" at the sites, however, so it was a very enjoyable tour. Both the guide and driver were friendly and courteous,

5 Star For supportive Rashmi.