Aleem review by Sumit Kumar Aggarwal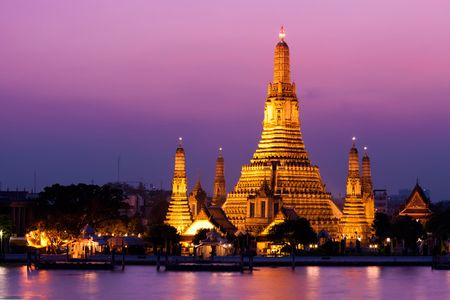 Overall experience with TripFactory have been very good. Team is attentive, adding whats app group before travel is good way to remain in connect while travelling. Call by team for changes to be done in Flight and reminding various things related to upcoming trip is also good. Overall look and feel of TripFactory website is quite light weighted and very good user experience.
Improvements:
1) Though i had local contact details in Phuket but it was missing in Bangkok. So all local contact points should be available before hand.
2) Phi Phi Island Tour - It turns out to be bit waste of money as tour needed to be done by Big Boat only. Due to this we stayed on boat for most of time except at lunch. Unable to drop by at any of the beach there. So best possible activities must be presented before hand and booking must be suggested accordingly. For E:x: at phi phi island further tour should have been done by Long tail boat. With this we could have visited
http://www.phiphi.phuket.com/beaches/maya-bay.htm.
But we were unable to do so. I wish it was suggested to us before hand.
Aleem have been very helpful overall.