Kamini Sharma review by Vishwas Thoke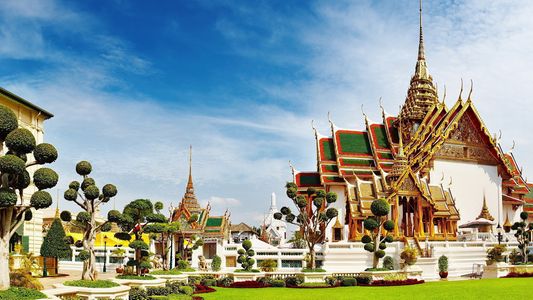 It was my first experience booking a tour with TripFactory, and I was pleasantly surprised with their services.

TripFactory's strength is their amazing staff who will go out of their way to make sure everything is to your likeness before, during and after your tour. I booked a 4 days + 3 nights tour to Bangkok with my wife and wanted to explore the city at my leisure, so didn't need a tour package that had lots of sightseeing.

Initially, I liked TF's prices, but not the details, so the travel expert assigned to me - Kamini Sharma immediately adjusted the trip. She did this many times and promptly, until I was totally satisfied with the package. Same thing with travel insurance - the initial insurance rep assigned to me had some family emergency, so could not help me to my satisfaction, so I had almost given up on getting insurance, but Kamini jumped in and put me in touch with Sudeep, who ensured I got the insurance package before we left.

The founder Vinay is also personally interested in knowing if all his customers had a good trip, which explains why their services are 5 star.

So, for my next tour to anywhere, I know I am going to TripFactory! Great job guys!