Mohamed Arafath review by Farzan Dalal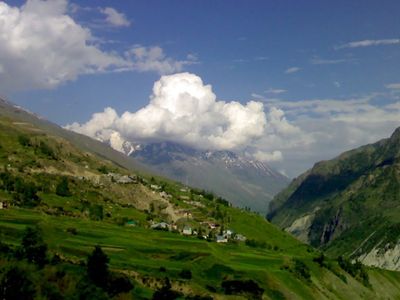 Awesome trip to Himachal and Amritsar.

Had a great time with family. We enjoyed so much.
Mohamed Arafath from Trip Factory helped us plan the trip very well. Good planning and customer service. Will recommend Trip Factory to everyone looking to have a good holiday experience!