Vanita Mm review by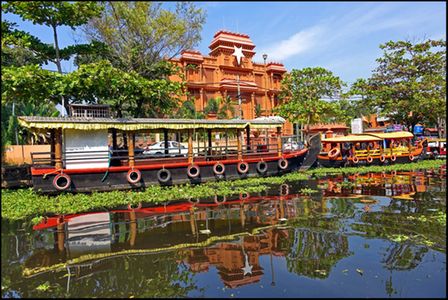 It was awesome trip. Every thing was well manage and on time and specially driver was very good with full knowledge of the places covered in the trip. It was very nice experience with the Trip factory and team.

I will definitely recommended the Trip factory for pleasant trip.


Thanks for the wonderful trip!!!