Virender Sharma review by Srivatsan Sritharan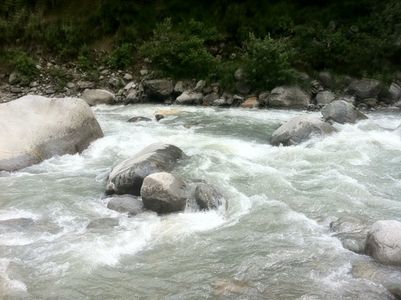 Hi ,
I am happy with overall travel experience . Selection of hotel and travel plans are seem less. I did nt have to contact trip factory during my trip hours .

Thanks to virendar and Uttam Singh and trip factory for making this wonderful memory.