Ranjeeth M review by Ajay Mehra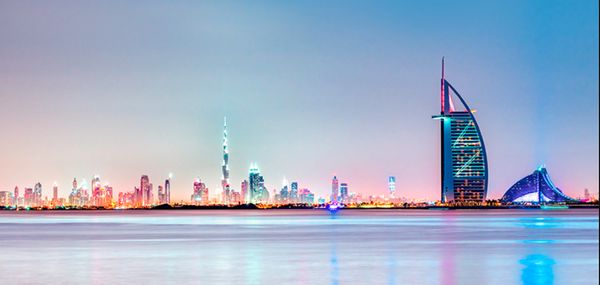 Thanks a ton for planning and executing the trip flawlessly.

I would like to thank the entire team, Imad & Ranjeeth for making this a special one.

Thoroughly enjoyed the entire duration of the trip. Ranjeeth & team customized the trip to plan travel with best flights and hotels like Emirates, Hyatt Place to make the trip a very comfortable one. Daywise itinerary planned in such a way to give both a leisure time and at the same time cover important activities.

Thanks once again for a wonderful time.

All the best and look forward for booking 1 more trip with you soon.