Navadita Saini review by Mohammed Abdulla nalwala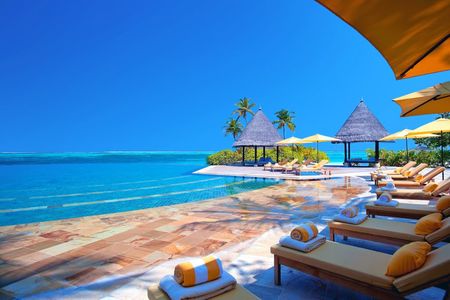 Overall trip was good.
But there are a few things which disappointed me.
I had requested a split stay of 4 nights in Mafushi & 1 night in Male. Even I had shared an official document of the Maldives govt stating that a split stay is allowed.
But they did not provide me a split stay by telling me it's not allowed.
I met other travellers there who had actually done split stay.