Shaziya Tarannum review by Chiru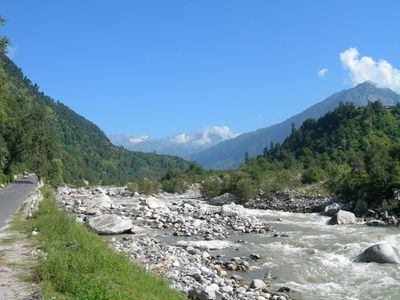 Shimla Hotel Himalayn Escape is very good in all aspects ie, room service, food.
Manali Hotel Chandramukhi is good in room service but not the food. Better to eat outside in Manali.
Suggestion to Tripfactory: I booked Etios vehicle, but the driver came with Swift Dezire. You need to check with agency and confirm to customers if it is not available. Also pls inform to customers regarding the charges while making the payment. I spent 1100 bugs extra but the Tripfactory couldn't help on this. One good thing with TF is they are more keen on customer safe, they will keep calling everyday to check how the trip is going.
Thanks to TF!