Shabana C review by Rakesh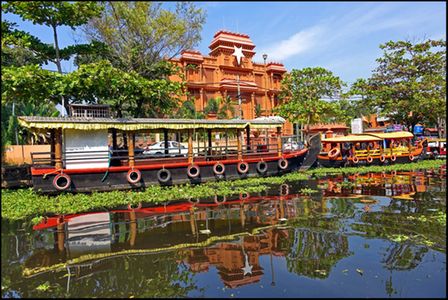 All arrangements were good. The cab and driver, Mr. Stanly, were excellent. However, the Eravikulam National Park and Kundala lake at Munnar were closed. The park is closed every year in Feb and March for the breeding season of Niligiri Thar. This could have been communicated to us earlier. Also, the Kundala lake is closed for repair work. This also was not informed to us before hand.

Apart from these two, there was nothing else to complain about., All arrangements were as planned..!