Prakash Yad review by Piyush Arora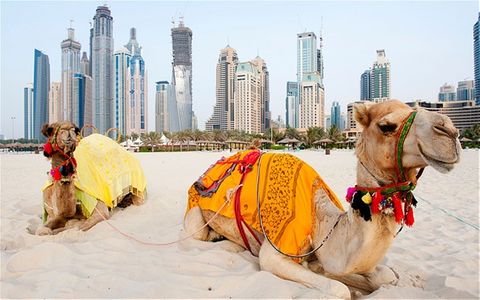 My Experience towards Trip Factory as a company / Trip Partner is Excellent. They have an intention of delivering services with high Ownership and Responsibility.

My trip was a complete cake walk with the help of the Trip Factory Team. Thanks and Kudos for the gr8 co-ordination and delivery.