Naveen review by Vikram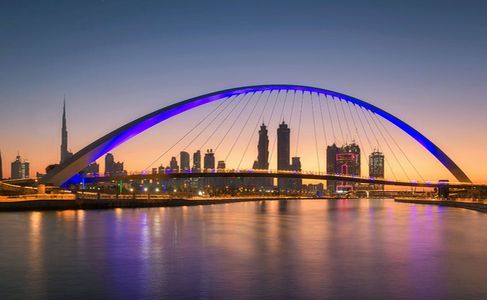 The best trip that you can get !

Amazing experience travelling to Dubai and great great support from Naveen who helped me a lot before and during my vacation(ofcourse i have had asked him some thousand questions, he was always happy to help and was very polite and the best part, you ping him any point of time, he is ready to help as he promised, thats really cool!)

I would surely recommend trip factory to other friends who might travel and also I would take all my future vacations from your guys!

We truly had a wonderful time!

Thank you for providing such wonderful support! Keep doing the same !