Priscilla review by George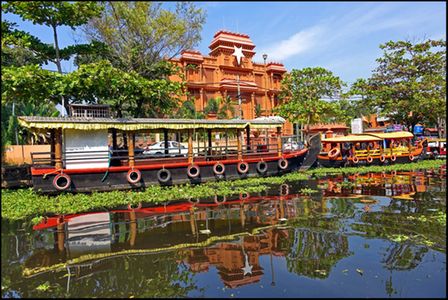 I changed my mind several times on destination, length, duration, flights etc several times before booking & the customer service received from Priscilla was excellent and solved all of my issues.

The holiday itself was very well organised and we had a very relaxing family holiday touring Kerala. The suggested visits were great and the driver very courteous and reliable.

A couple of the hotels I would disagree being 4*, but otherwise it was a perfect break and I won't hesitate to use TripFactory again.